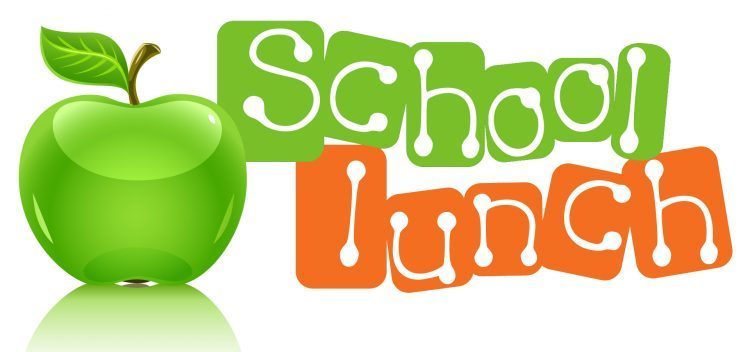 Great News! School lunches during Distance Learning are free for grades Kindergarten through 8th Grade. Families can come to any of our local elementary schools to pick up a lunch...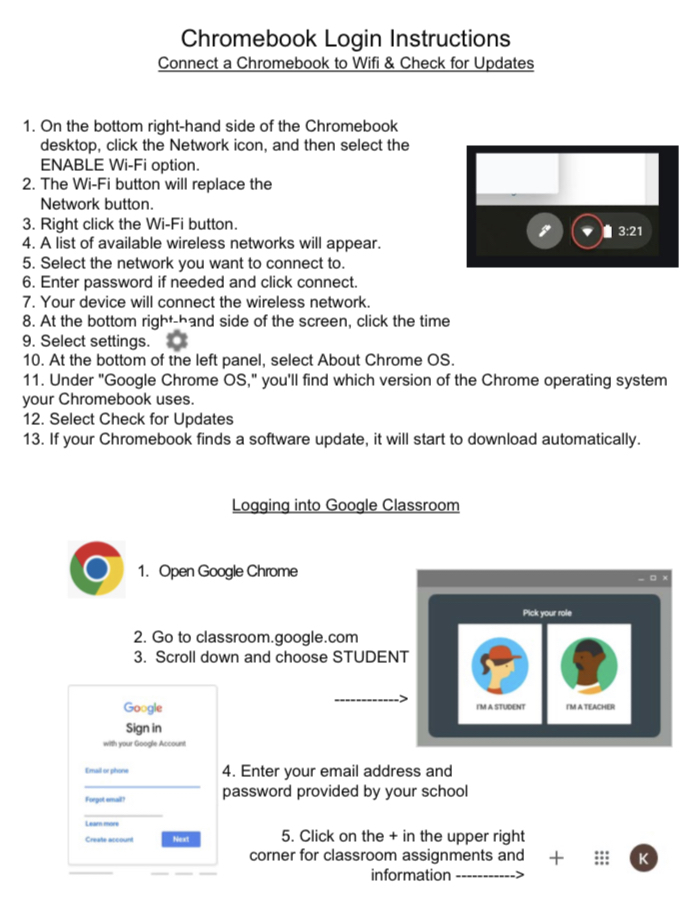 Are you struggling with logging in to your Chromebook? Here are some helpful tips you can use!
We have a hotline available to all families who might be having difficulties with their Distance Learning technology!