Kids Summer Garden Club at Central Elementary Outdoor Sensory Classroom is open to students in grades 3-5, this summer on Thursdays from 8-9 AM. Club begins June 15-August 10th. (No garden club on June 22 or July 20). For more details contact Robin Maille at 541-786-4195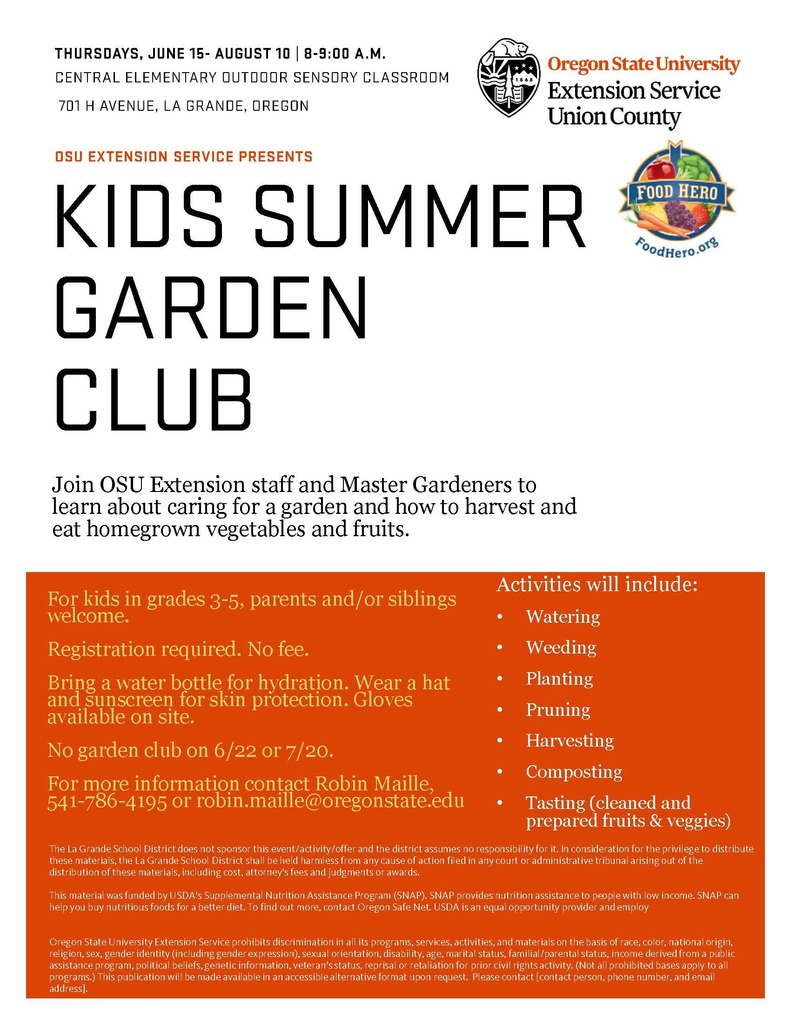 Congratulations to the 2nd place Girls Track Team!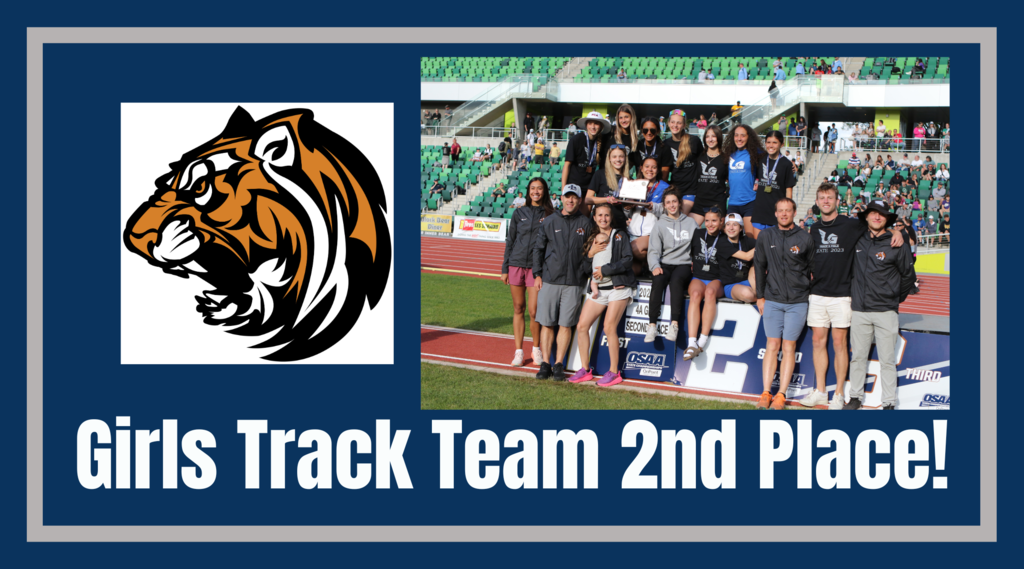 Congratulations to 1,500 Meter AND 3,000 Meter State Champion Brooke Perry! Congratulations to Shot Put State Champion Myer Whitmore!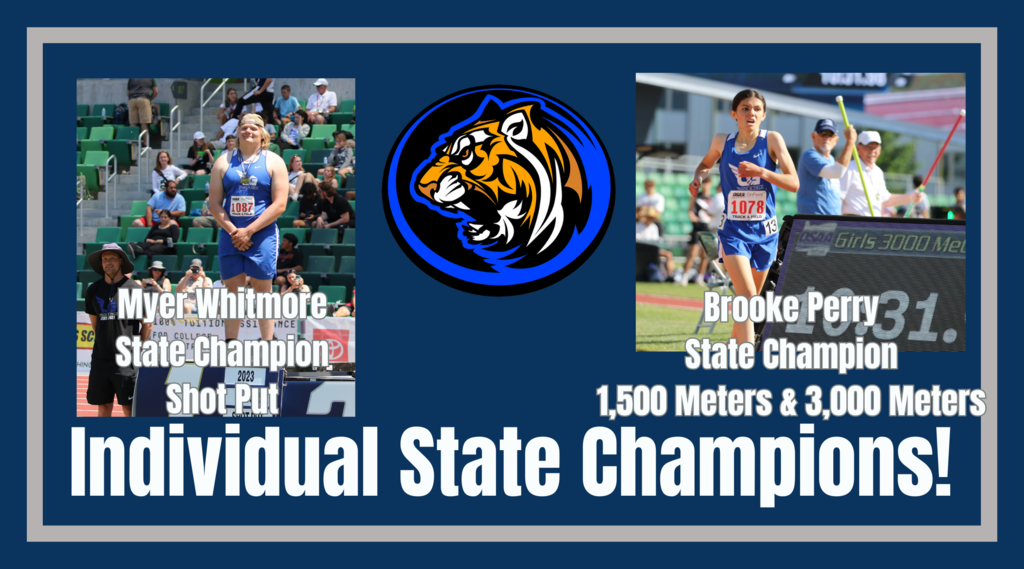 Kickin' It Into Gear-June 3, 2023 from 12:00 PM to 3:00 PM at Pioneer Park. Enjoy a fund day of games with EOU Athletes. For more info call 541-962-3811 or email
mmills@eou.edu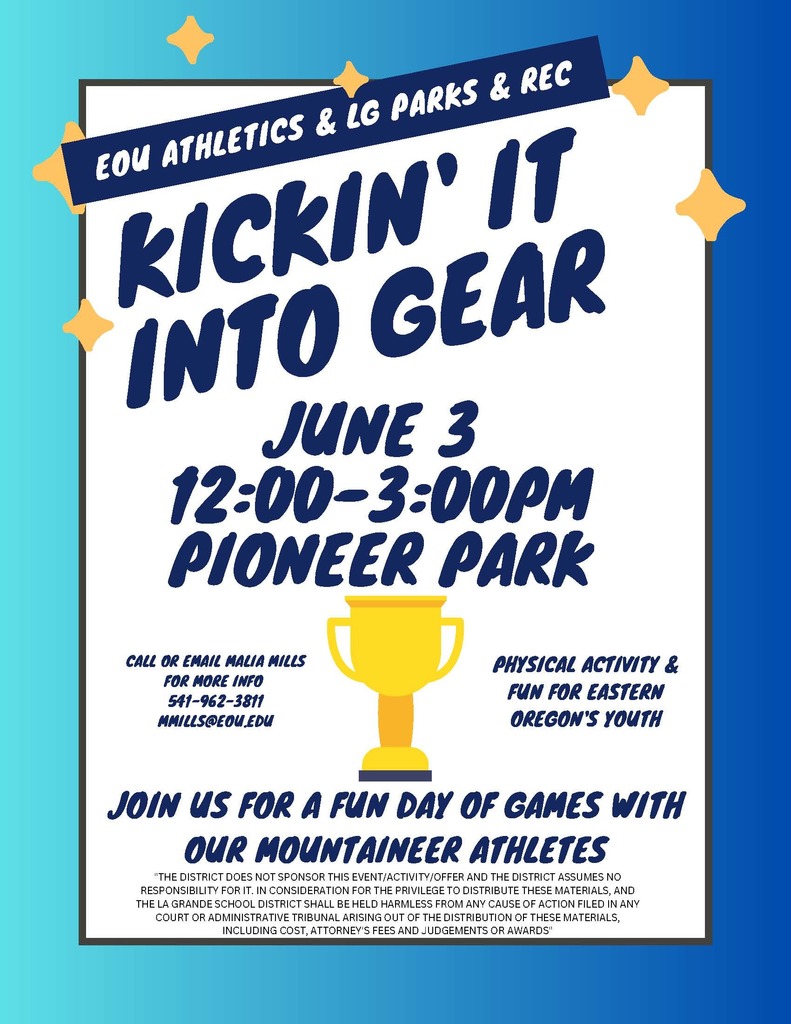 Running Summer Camp for students grades 2nd through 12th , begins June 12, from 8 AM to 11 AM. Camp ends June 16th. Sponsored by LHS Cross Country Team-please register at LHS or contact Alma Crow at 541-786-9663 for more details.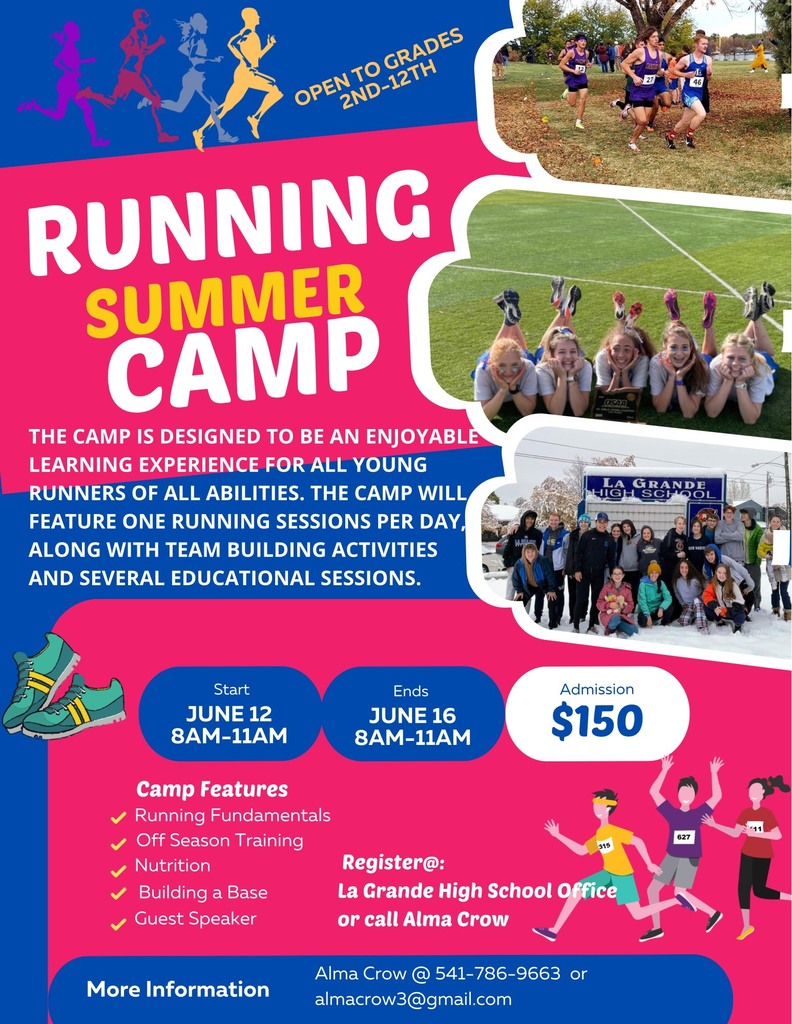 Congratulations to our Class of 2023 La Grande High School Graduates! We wish you all the best in your future endeavors.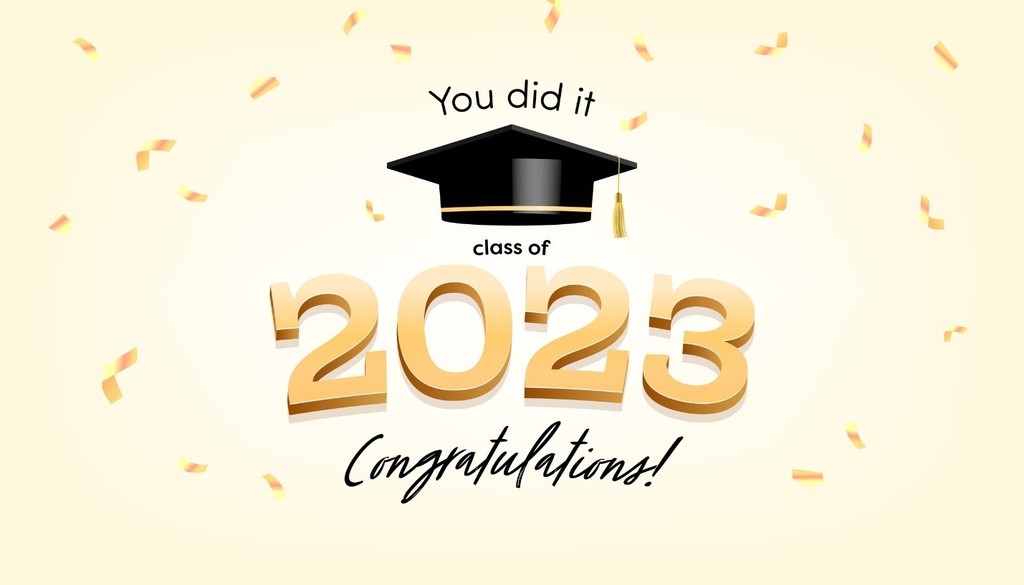 On Monday, May 29th, the La Grande School District is closed in observance of Memorial Day. This holiday honors military personnel who have died while serving in the U.S. armed forces.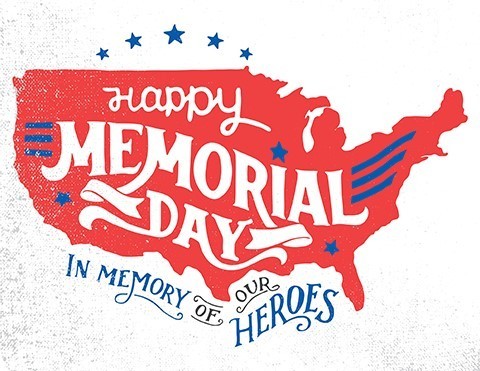 Summer 2023 Youth Classes through Art Center East are now posted. Please contact 541-624-2800 for more information!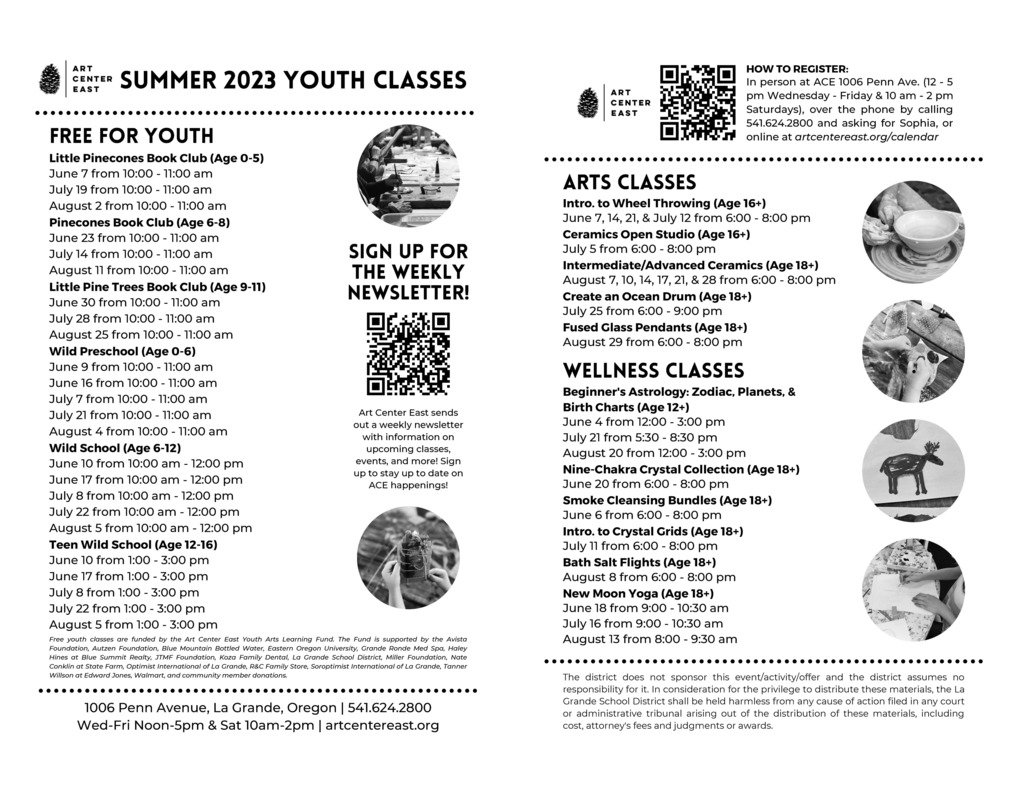 EOU Basketball Summer Youth Camp, for grades 1st through 8th will be held on June 12-14, 2023. Register at EOUSports.com Camps and Clinics. Email Chris Kemp at
ckemp@eou.edu
for questions.

The Island City Elementary Spring Carnival is Friday, May 19th, from 5:30 PM to 8:30 PM. Just $10 for punch cards. Enjoy raffle prizes, food, games, dunk tank and more!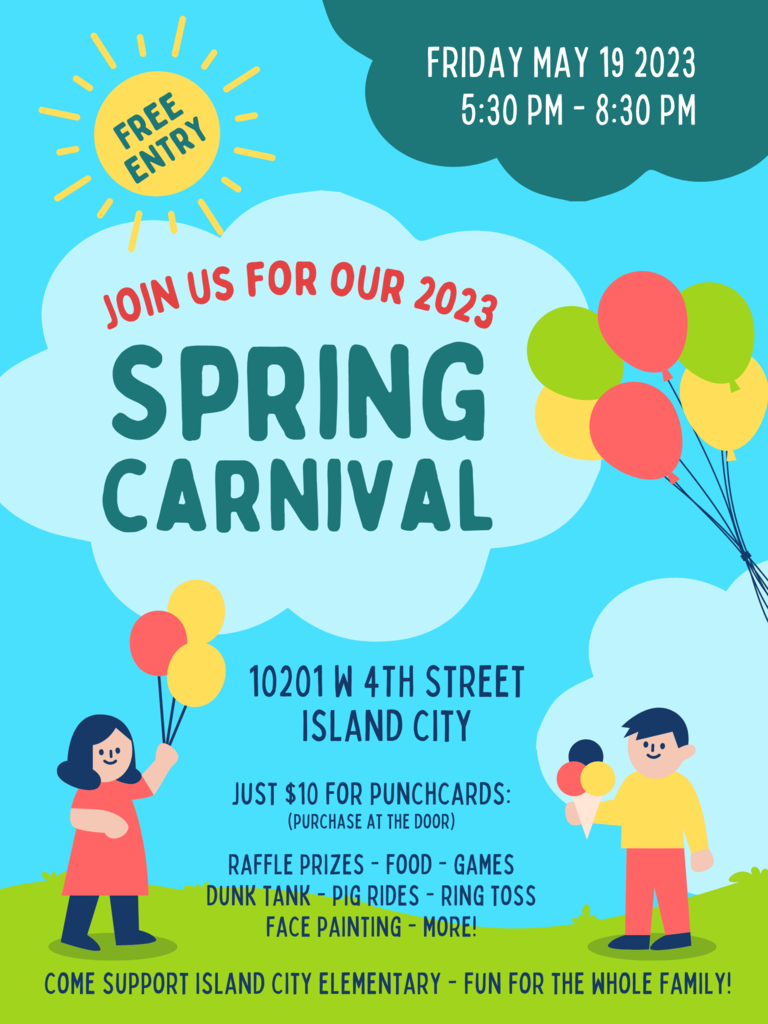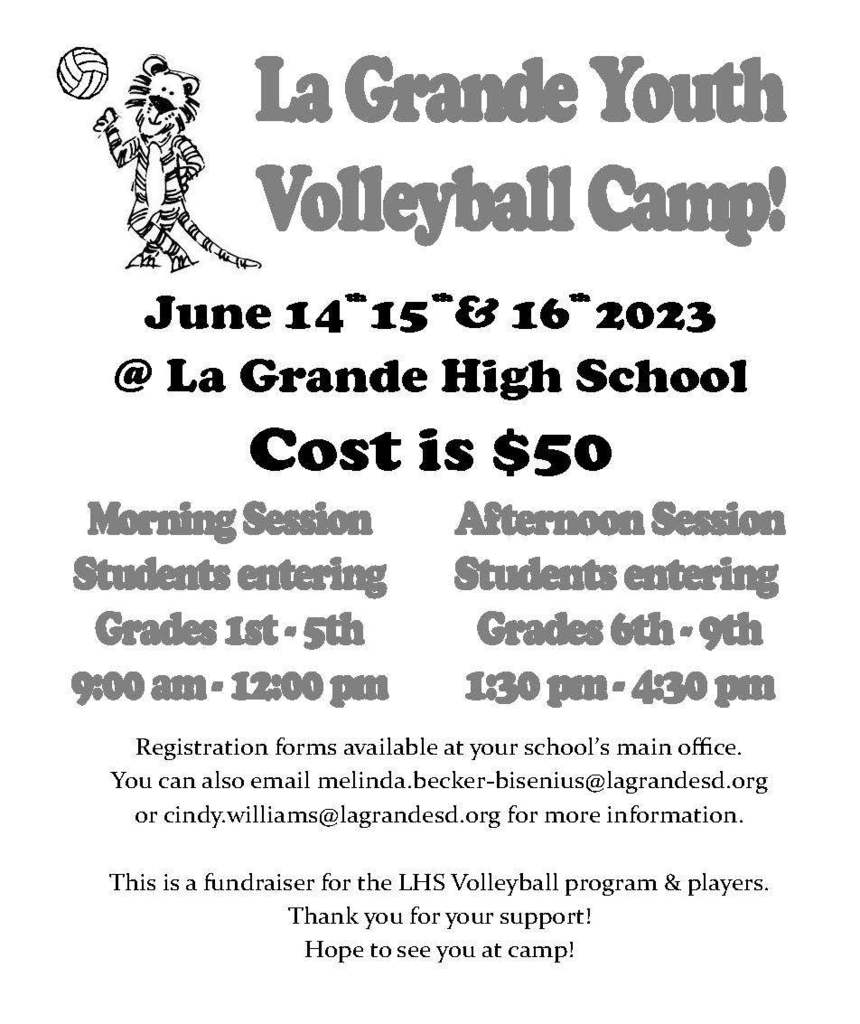 Conscious Discipline for Parenting Teens resources now available. Call 541-910-3267 for more information.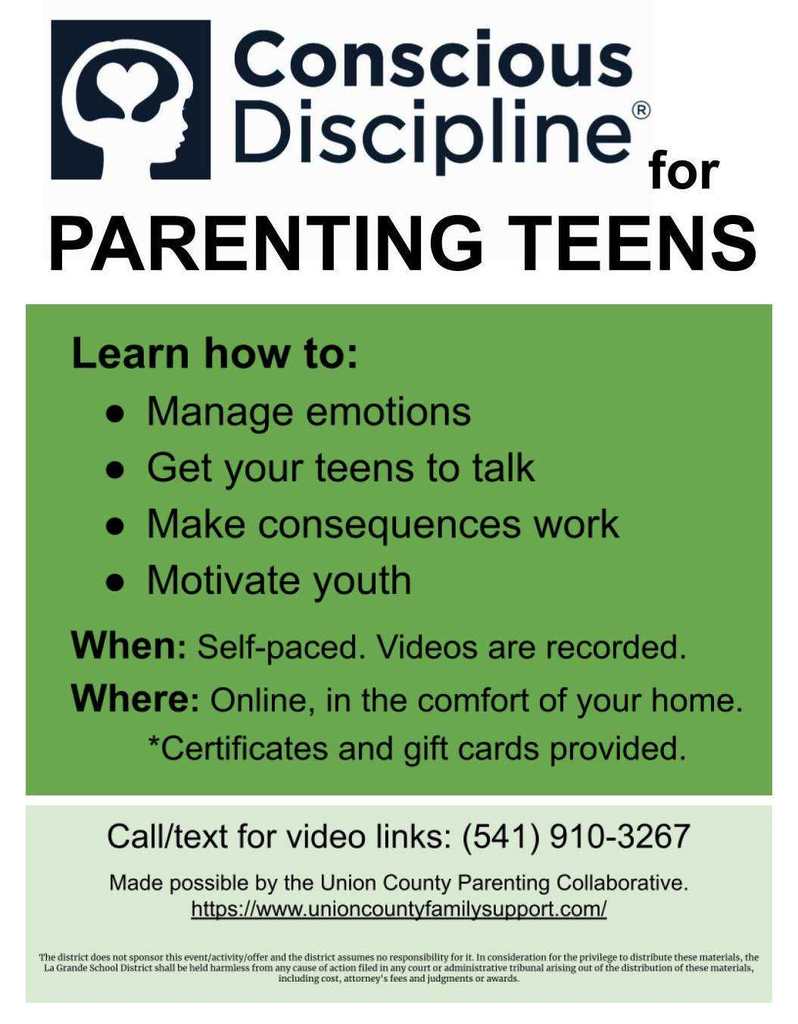 May is Mental Health Awareness Month, focusing on the importance of mental health in our overall well-being. Chances are that you know someone who is struggling with their mental health. People experiencing mental health challenges aren't broken — they need support and care. And that begins with a conversation. This month we have an opportunity to break the stigma around mental health by talking openly, compassionately, and kindly to each other. No one should ever struggle alone. If you want to quickly be connected to a mental health care provider, contact Care Solace, a complimentary and confidential mental health care coordination service provided by La Grande School District: Call 888-515-0595. Multilingual support is available 24/7/365. Visit
www.caresolace.com/lagrande
and either search on your own OR click "Book Appointment" for assistance by video chat, email, or phone. Don't hesitate to ask for help, use the resources around you, and never give up hope.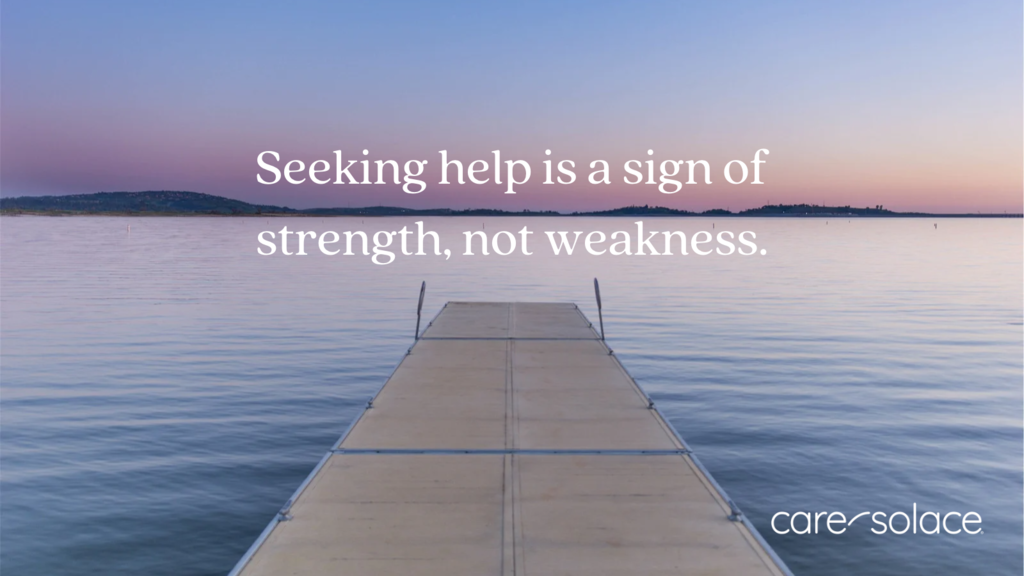 Family Night with a focus on raising teens, Thursdays from 5 to 7 PM. Call 541-910-3267 for information.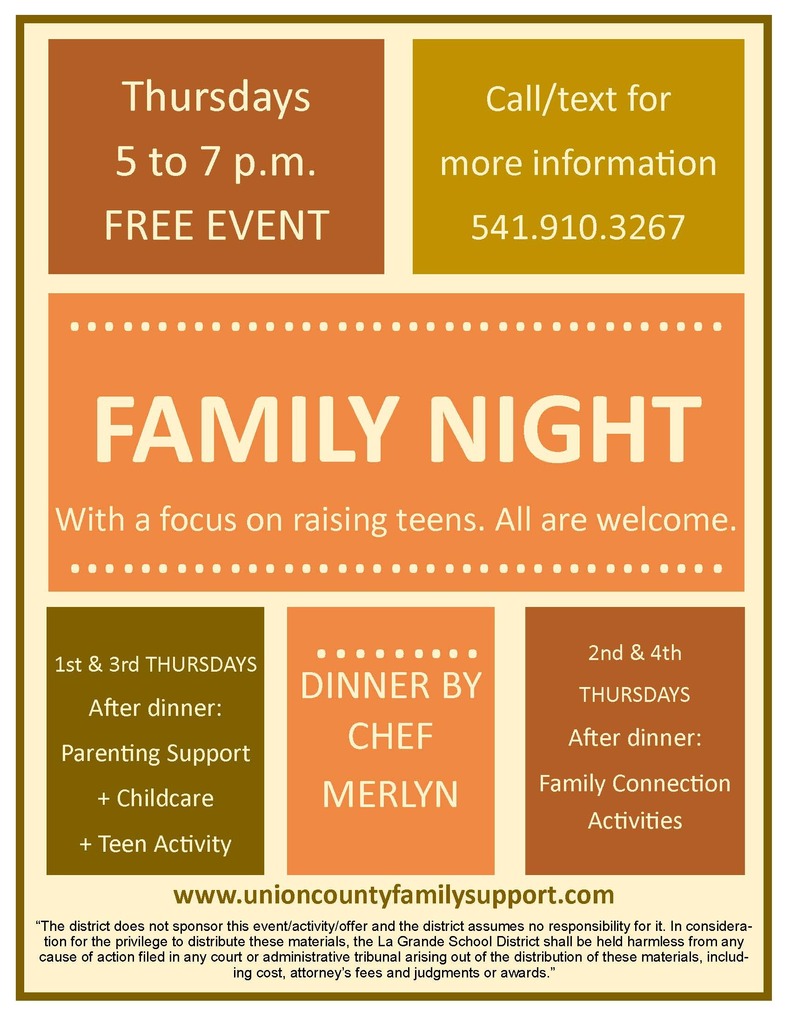 Wednesday, May 10, 2023, is National School Nurse Day! We honor all school nurse leaders bridging healthcare and education, providing care coordination, advocating for quality student-centered care, and collaborating to design systems that allow individuals and communities to develop their full potential! LGSD thanks our amazing nurses, Nurse Amy and Nurse Jacey! #SND2023 #schoolnurses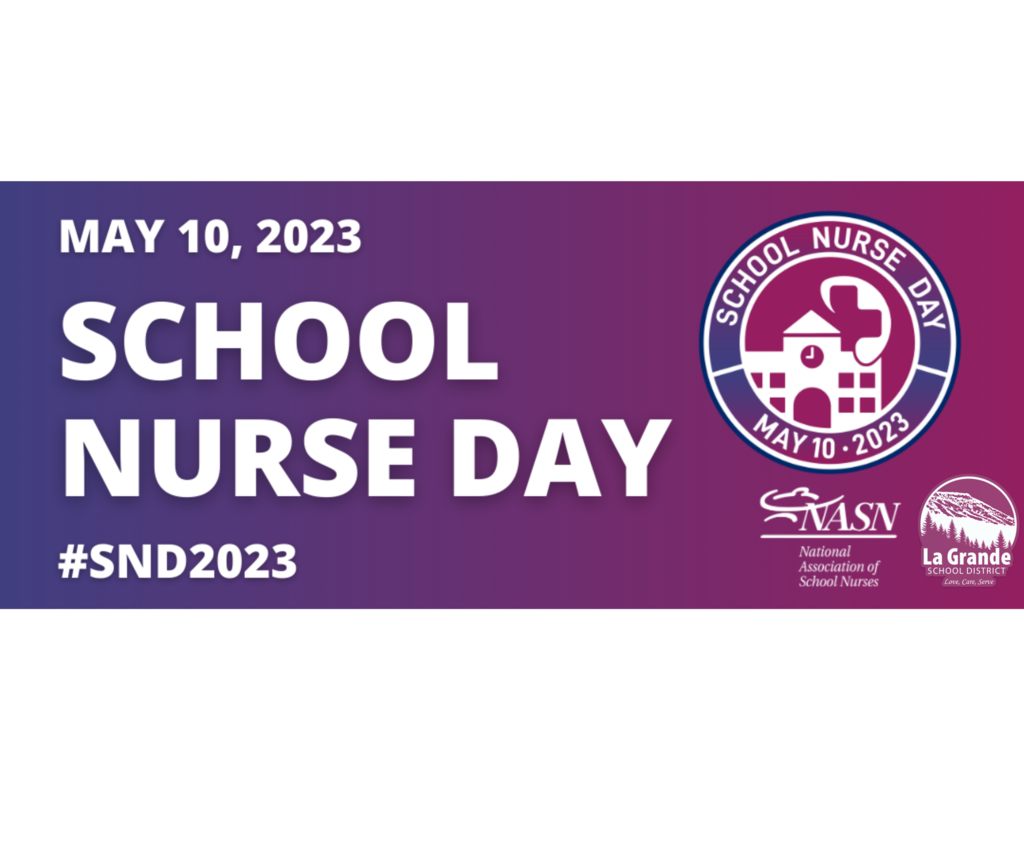 Summer Reading Skills Program from Oregon State University is now available! Please contact 1-800-715-2808 for more information or to register.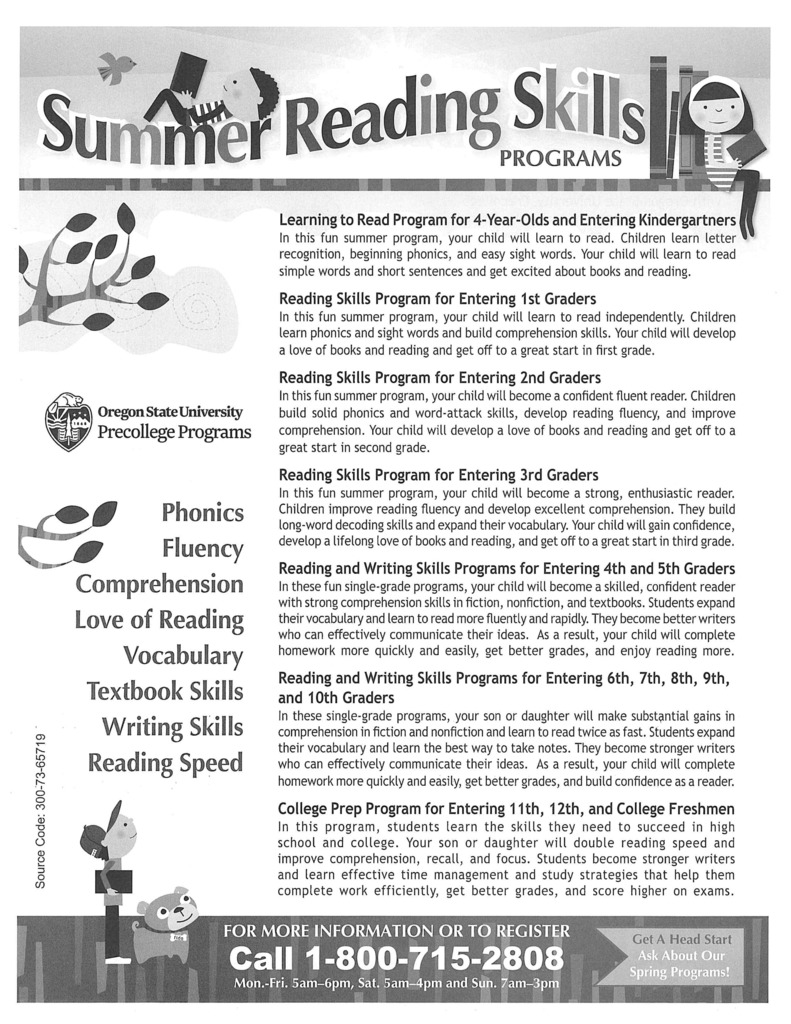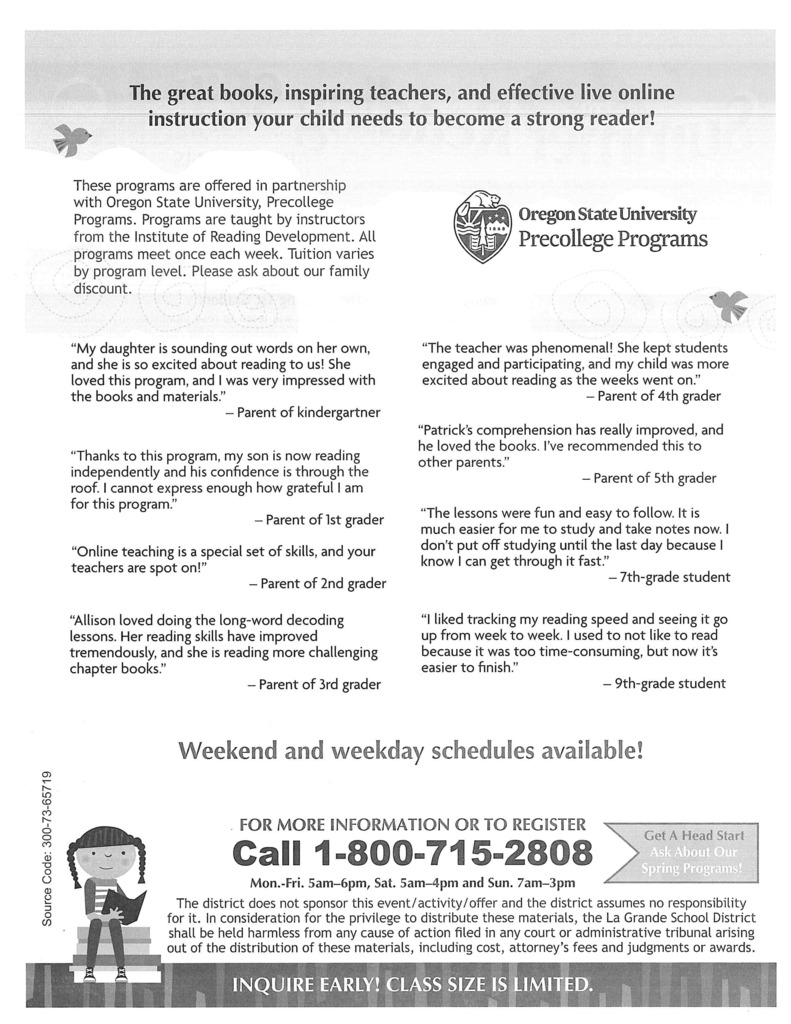 Teacher Appreciation Week is celebrated May 8-12. Thank you to all the teachers in our district for your energy, hard work and dedication. We appreciate all you do to foster student success!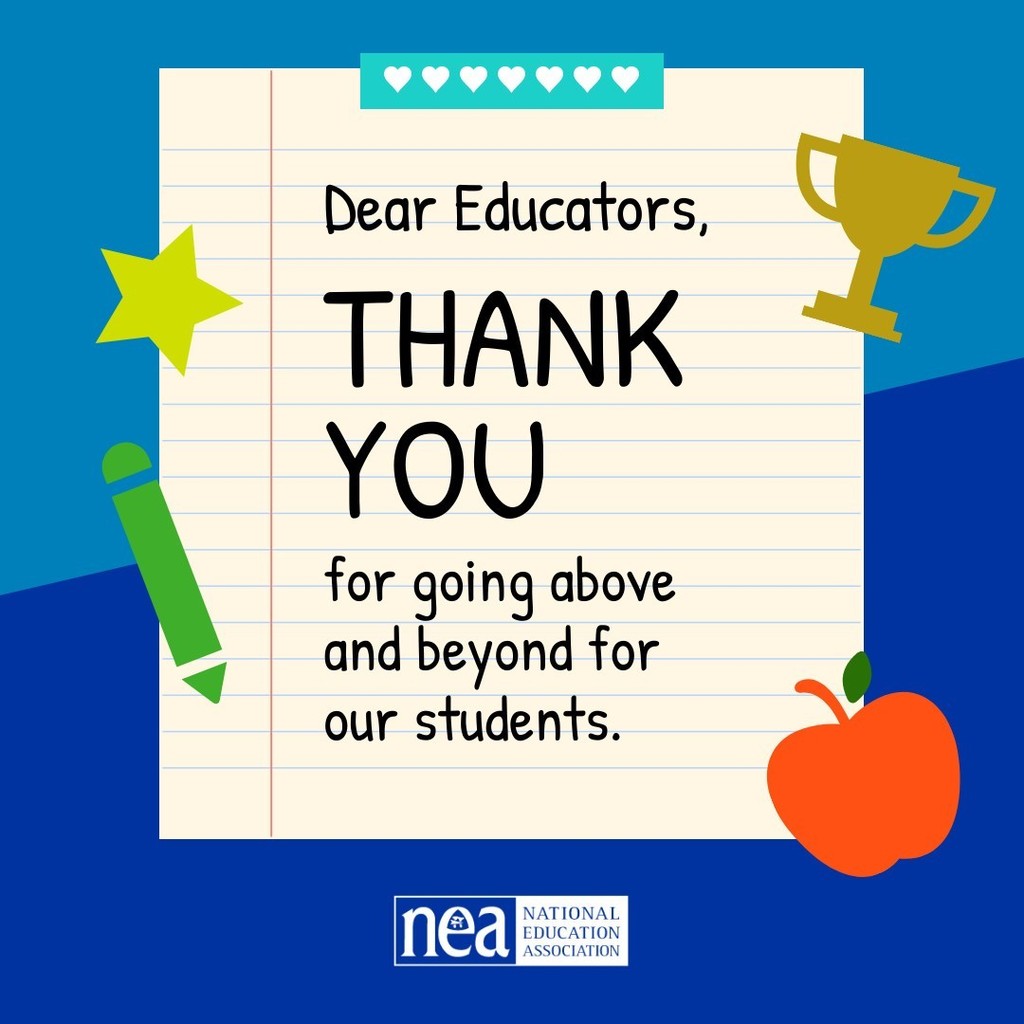 Today is National School Lunch Hero Day!! Thank you to all of our La Grande School District School Lunch (and Breakfast!) Heroes! We appreciate you! May 5, 2023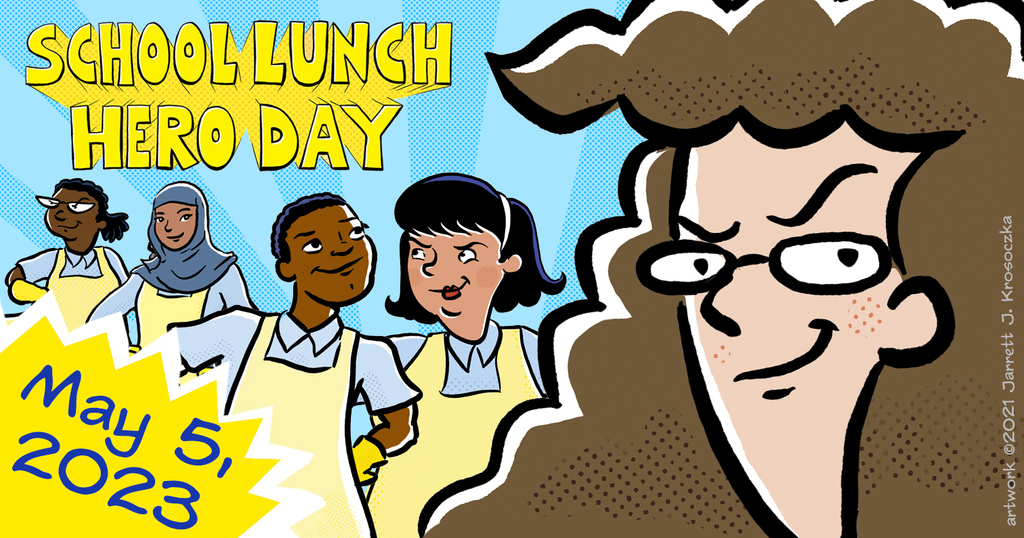 Today, May 1st, Central Elementary will be hosting our annual Kindergarten Roundup from 5:30pm - 7:30pm in the Central Gym. All elementary schools will be present to support families as well as a variety of community partners and agencies. We hope to see everyone there. For more information:
https://www.lagrandesd.org/article/1041069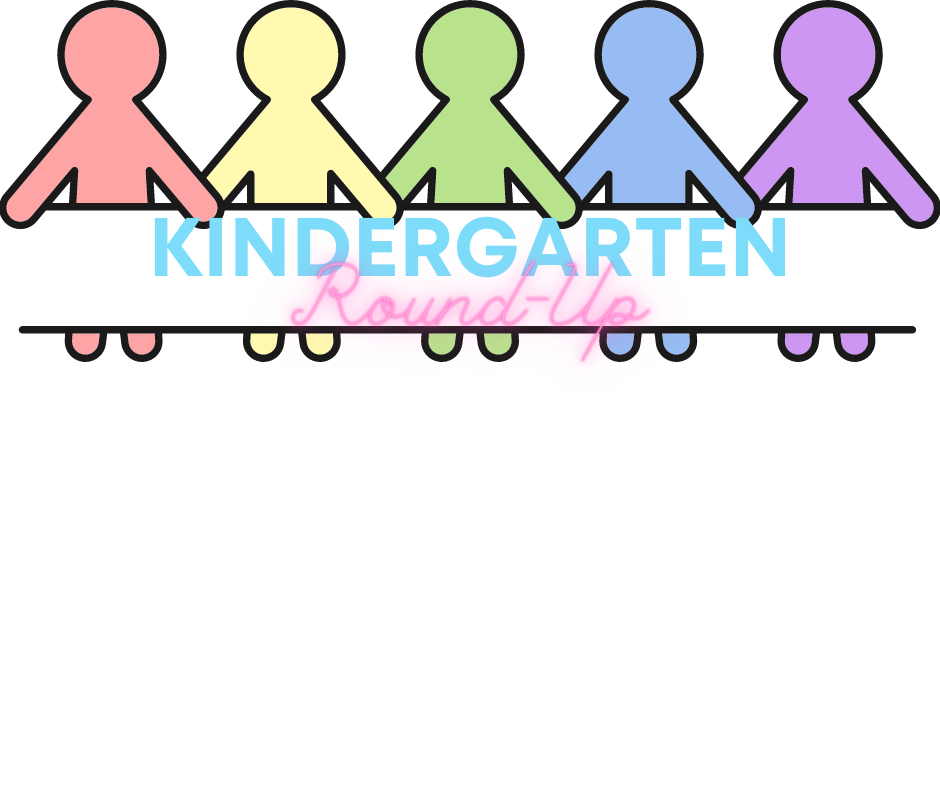 This week, the La Grande School District celebrates the work of school secretaries and administrative professionals. Say an extra "Thank You" to your school's secretary and all the administrators who work in the front office keeping everything running smoothly.